JYNNS Singapore
Regular price
Sale price
$13.90 SGD
Unit price
per
Sale
Sold out
Introducing our Soup Packs Series - delicious, easy-to-make soups that warm your soul. Just add fresh ingredients, savor the flavor. Enjoy the convenience without compromising taste. Elevate your dining experience today! 
Share
View full details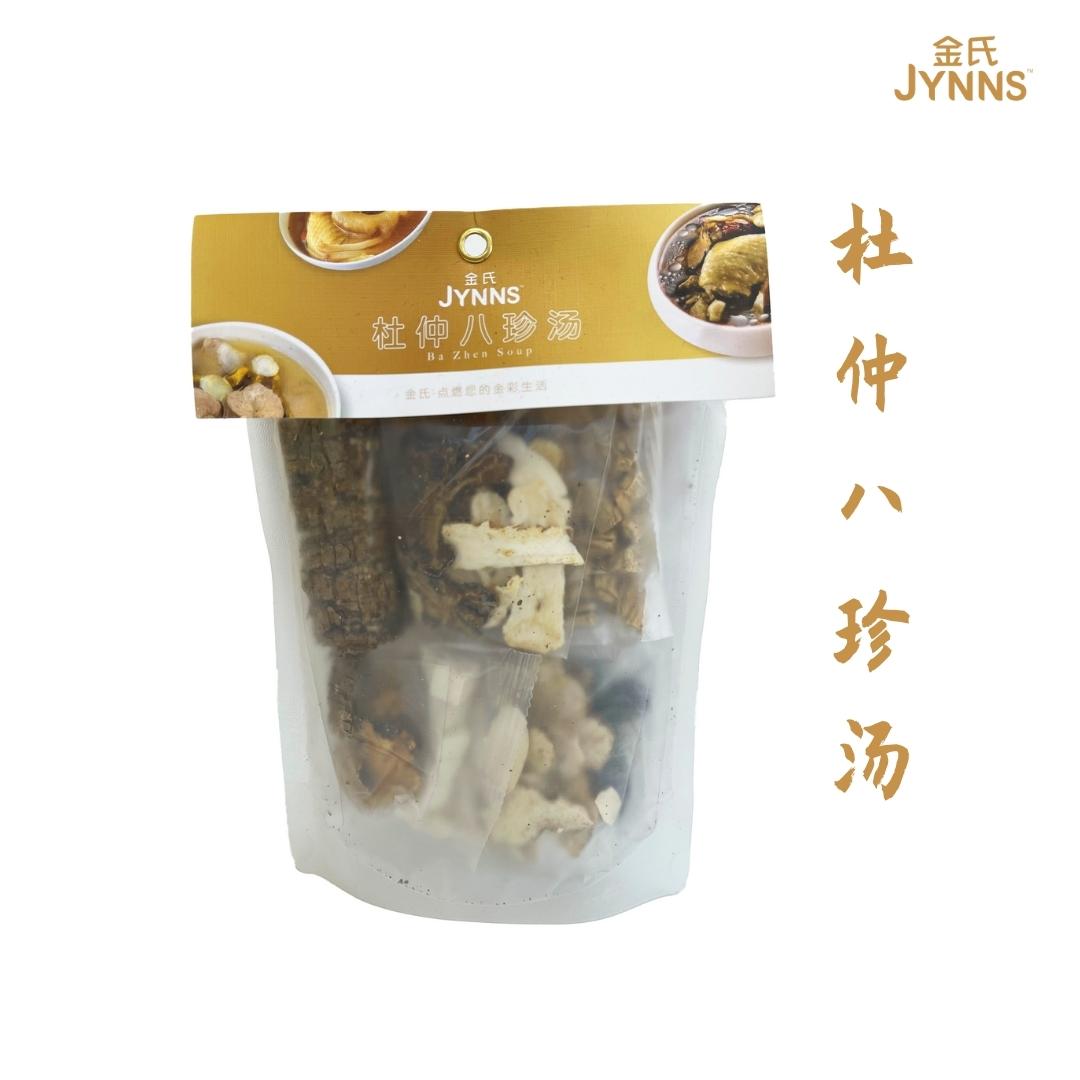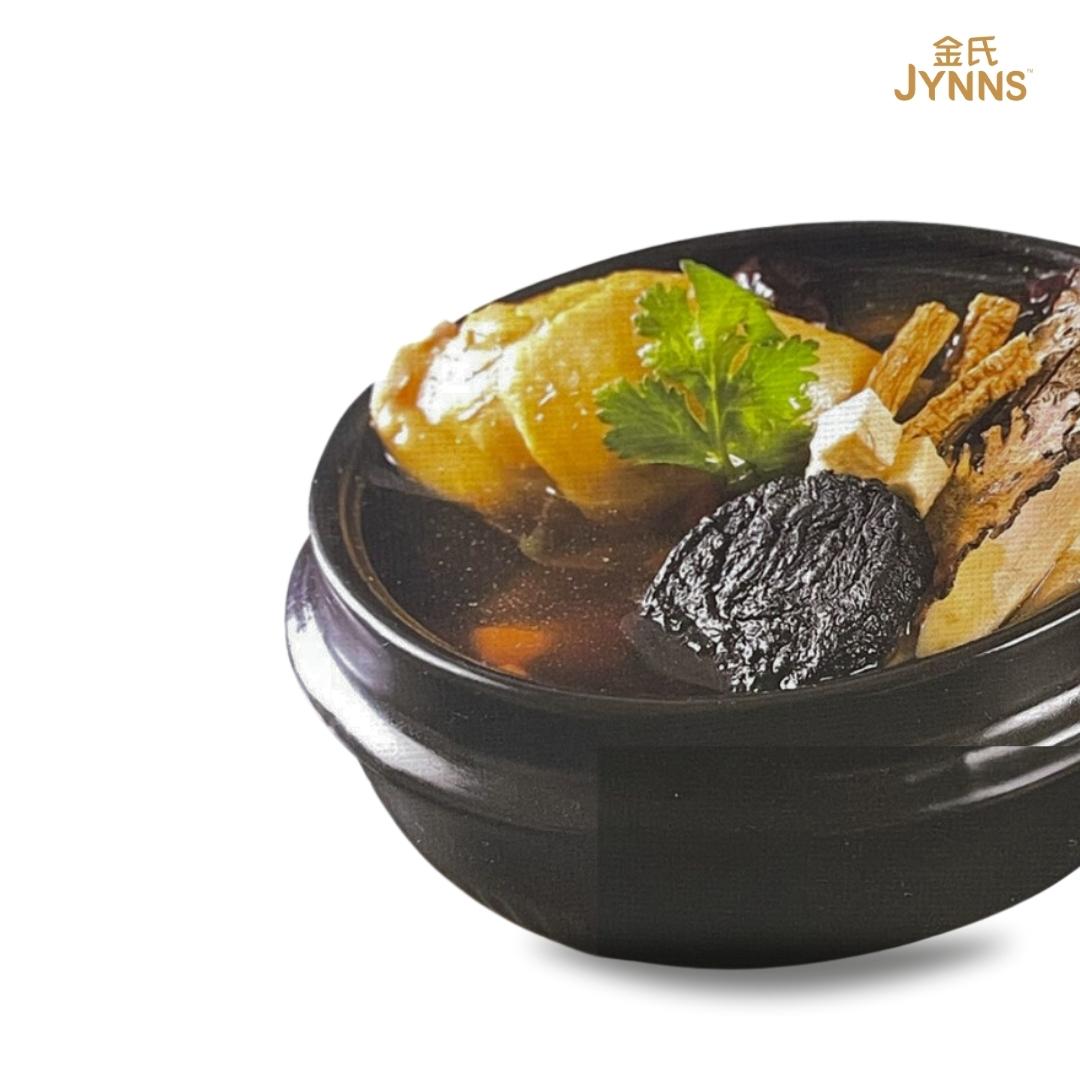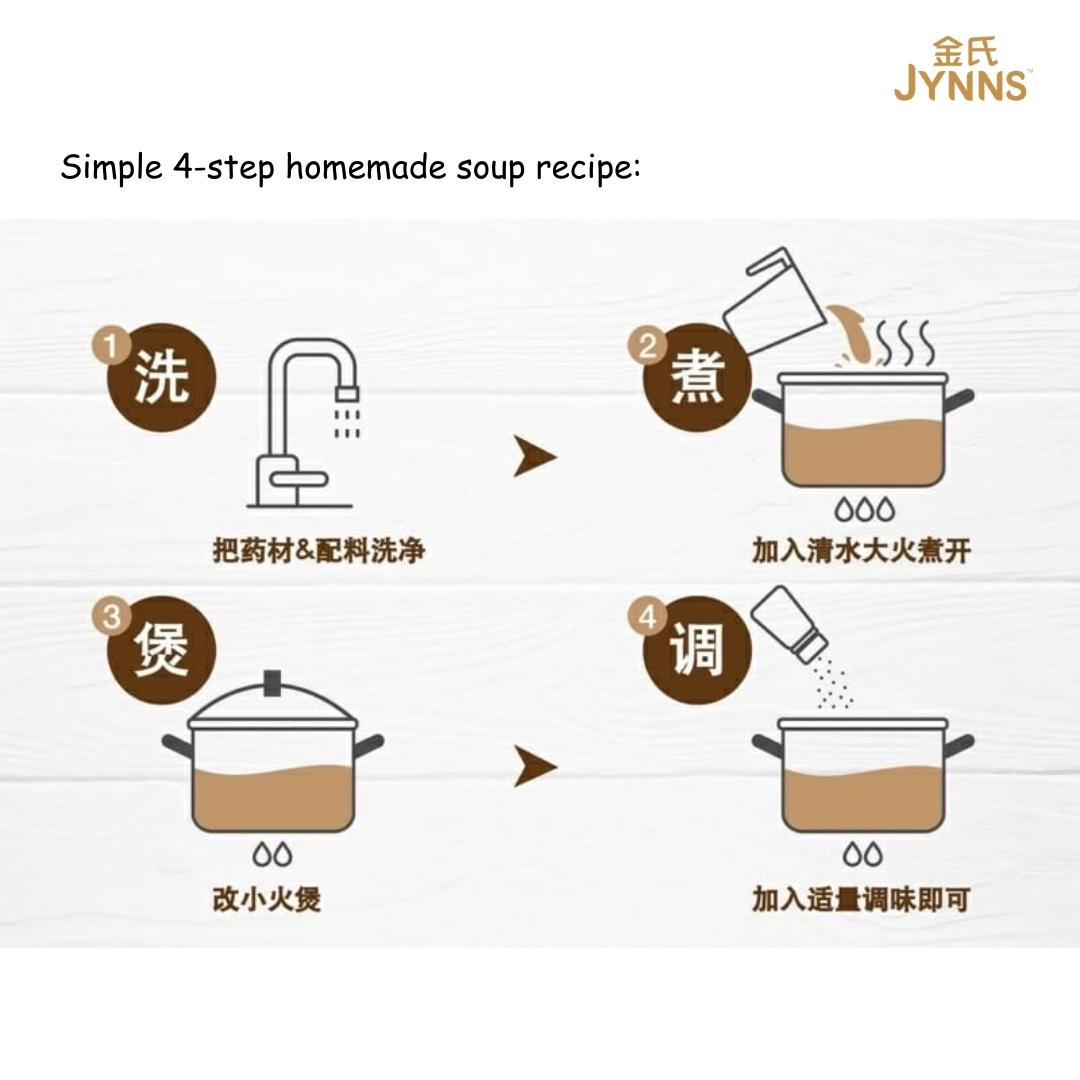 Collapsible content
Description

Ba Zhen Soup is a traditional Chinese herbal formula used in Traditional Chinese Medicine. It is a well-known and widely used herbal remedy, especially for women's health.

The term "Ba Zhen" translates to "eight treasures," referring to the eight precious Chinese herbs that make up this decoction. Jynns Ba Zhen Soup pack is carefully selected and combined to create a tonic formula that aims to nourish and invigorate the body.

Jynns Ba Zhen soup pack is often prescribed for women with blood deficiency or menstrual irregularities, as it aims to tonify and balance Qi (vital energy) and Blood in the body. It is also popularly used to support postpartum recovery and improve overall vitality.
Benefits

It helps
1. Improve Vitality
2. Replenish Blood
Direction to Use

Suggested cooking method

Ingredients:
Pork Ribs, Barley 15g, Salt to seasoning

Cooking steps:
1. Wash and clean all the ingredients.
2. Boil the ribs in boiling water.
3. Put all ingredients in a pot with water, boil over high heat, turn to low heat and cook for another two hours.

Remarks: You can also put the right amount of rice wine according to your physical condition.
Suitable Group

Women with menstrual irregularities and general weakness and fatigue